Established in 1975

Australia's Bluestone

The world's finest, natural basalt bluestone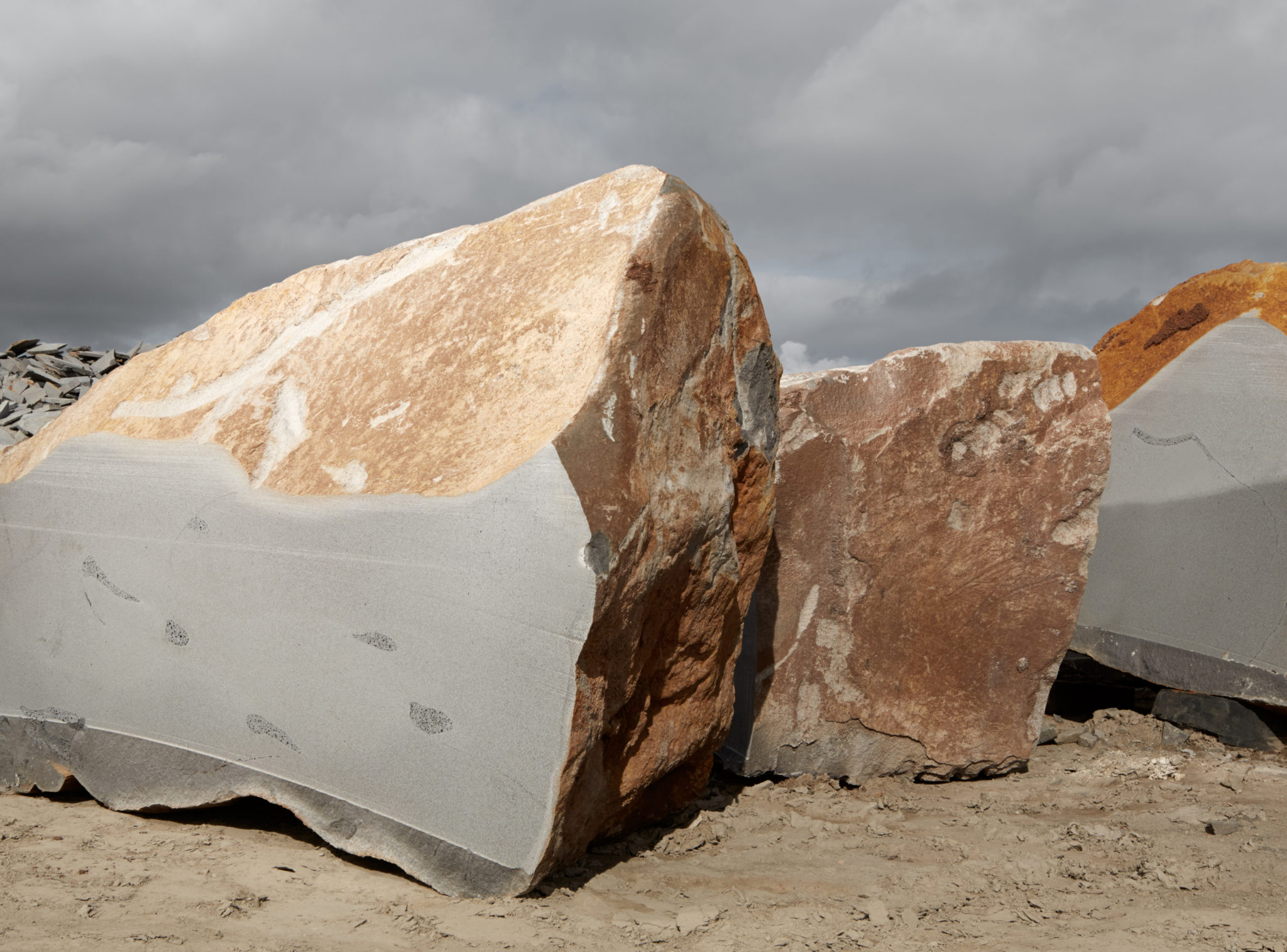 Meticulously extracting the finest natural Australian bluestone, since 1975. Our wide range of products are tailored to meet the unique needs of civil, commercial and residential projects across Australia and around the world.
Our Standards

Strength & Durability

Bamstone is home to the world's finest natural bluestone. Proven to be pure in formation and excelling in durability and strength, our bluestone is unsusceptible to warping, exfoliation or rust upon installation. The stone's aesthetic qualities continue to develop over time, maintaining its clarity and natural beauty, even in the most trafficked areas.

Our pursuit of premium and natural bluestone is methodical and precise. We extract and process only the finest quality bluestone in south-west Victoria, to ensure the integrity of form and finish is maintained for years to come.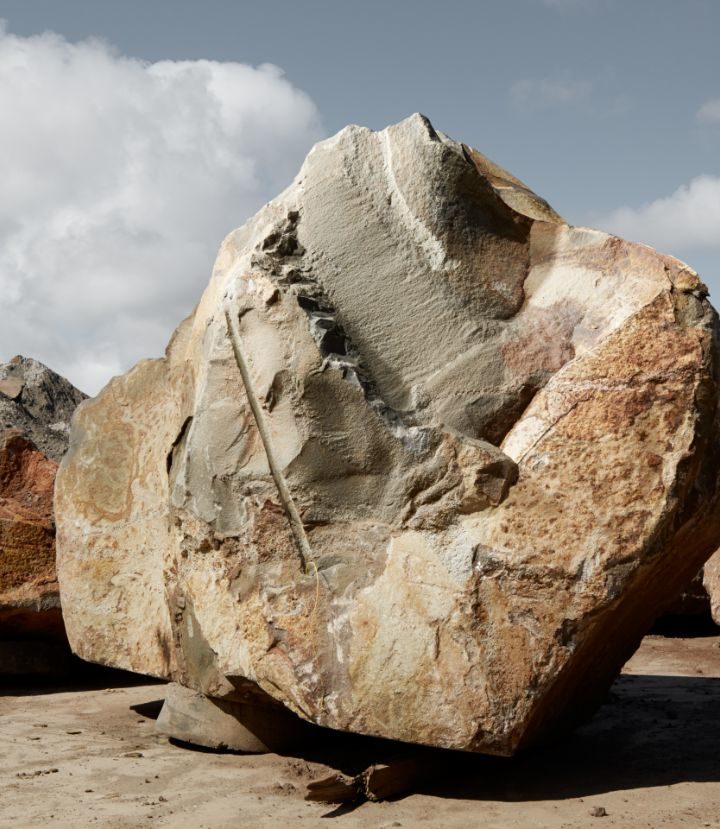 Over the years, Bamstone have consulted Stone Initiatives services to understand the geological characteristics and technical capabilities of Bamstone bluestone.
"Victorian bluestone is ideal for external paving projects because it is highly durable, it is resistant to staining, and it is very effective at maintaining its slip resistance under wear from high traffic activity. It's also the type of stone whose appearance improves with age"
"The care and detail performed by Bamstone is what sets this long standing brand apart"
Johannes Lupolo-Chan – Associate at Cox Architecture.
"Delivers the highest quality products, provides outstanding service and most importantly demonstrates an enthusiastic commitment to its clients"
Corbett Lyon, Director, Lyons Architects.