Established in 1975

Australia's Bluestone

The world's finest, natural basalt bluestone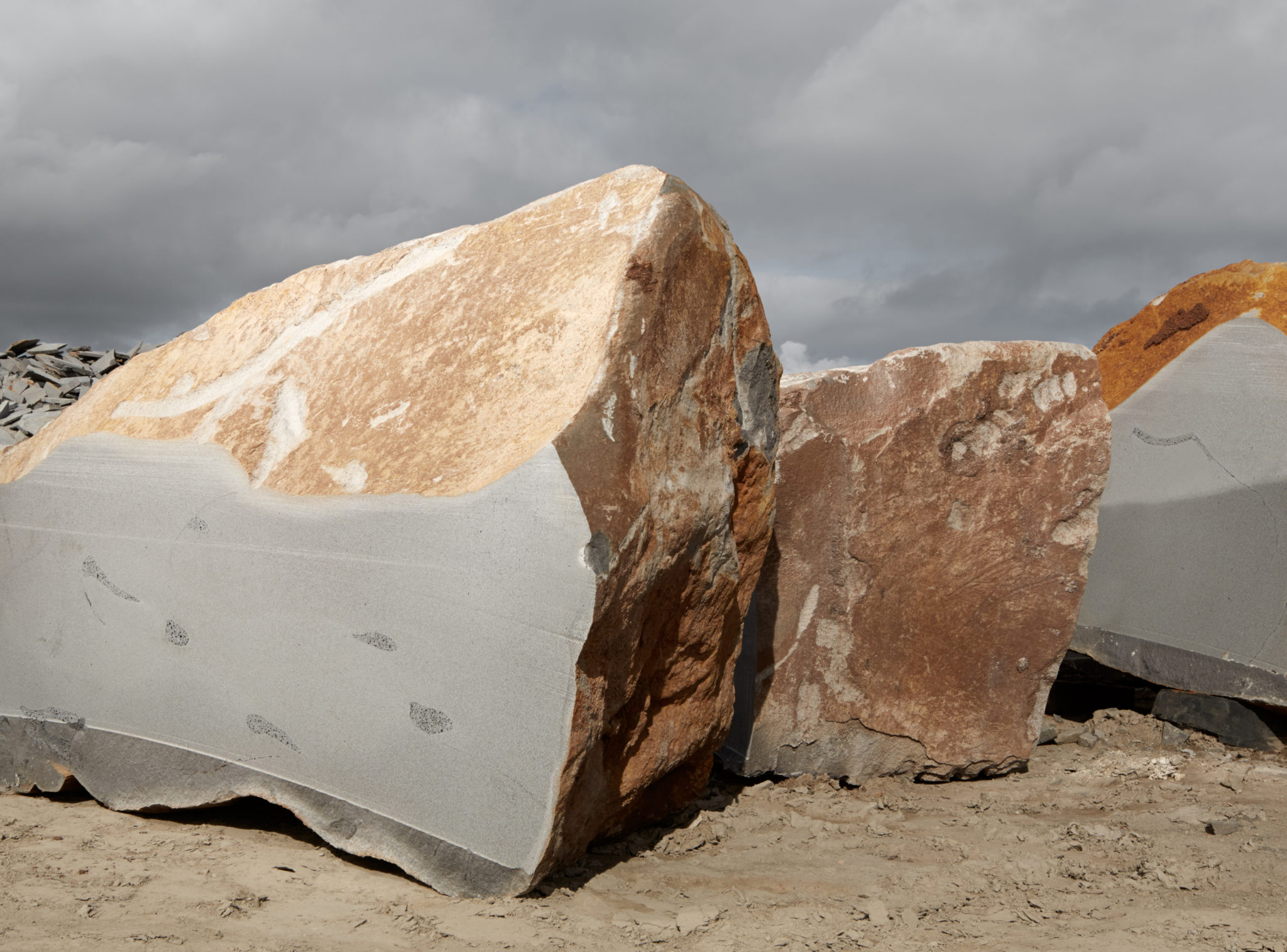 Meticulously extracting the finest natural Australian bluestone, since 1975. Our wide range of products are tailored to meet the unique needs of civil, commercial and residential projects across Australia, and around the world. Our Standards

Strength & Durability

Bamstone is home to the world's finest bluestone. Proven to be pure in formation and excelling in durability and strength, our bluestone is unsusceptible to warping, exfoliation or rust upon installation. The stone's aesthetic qualities continue to develop overtime, maintaining its clarity and natural beauty, even in the most trafficked areas.

Our pursuit of premium and natural bluestone is methodical and precise. We extract only the finest quality stone and process in Australia, at the highest standards, to ensure the integrity of form and finish is maintained for years to come.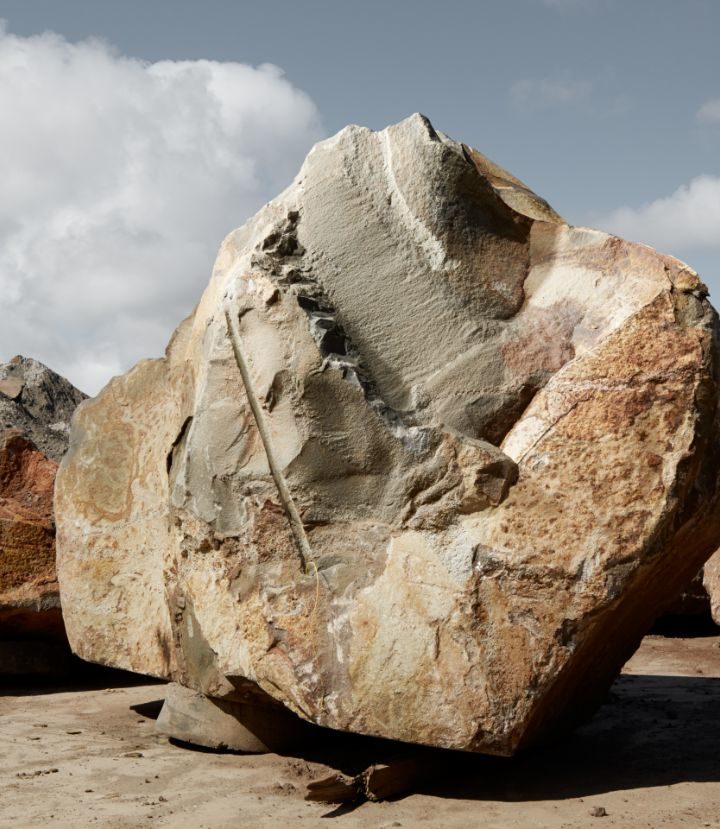 Australian Bluestone

Our Products
Over the years, Bamstone have consulted Stone Initiatives services to understand the geological characteristics and technical capabilities of Bamstone bluestone.
"Victorian bluestone is ideal for external paving projects because it is highly durable, it is resistant to staining, and it is very effective at maintaining its slip resistance under wear from high traffic activity. It's also the type of stone whose appearance improves with age"
Our Australian Made Story

Created by nature.

Formed over thousands of years at the Mt Rouse lava flow in south-west Victoria, the high-grade raw bluestone material is meticulously extracted at the Bamstone-owned quarry sites and shaped with expert craftsmanship to meet the needs of projects all around the world.

Guided by an admiration of the natural beauty of the Australian landscape and a vision to share this beauty with the world, our team work with extraordinary attention to detail. Three generations later, Bamstone remains family-owned, and continues to produce the world's finest bluestone products.

Our respect for the land directs our commitment to sustainability and dedication to ensuring the longevity of this stunning natural resource.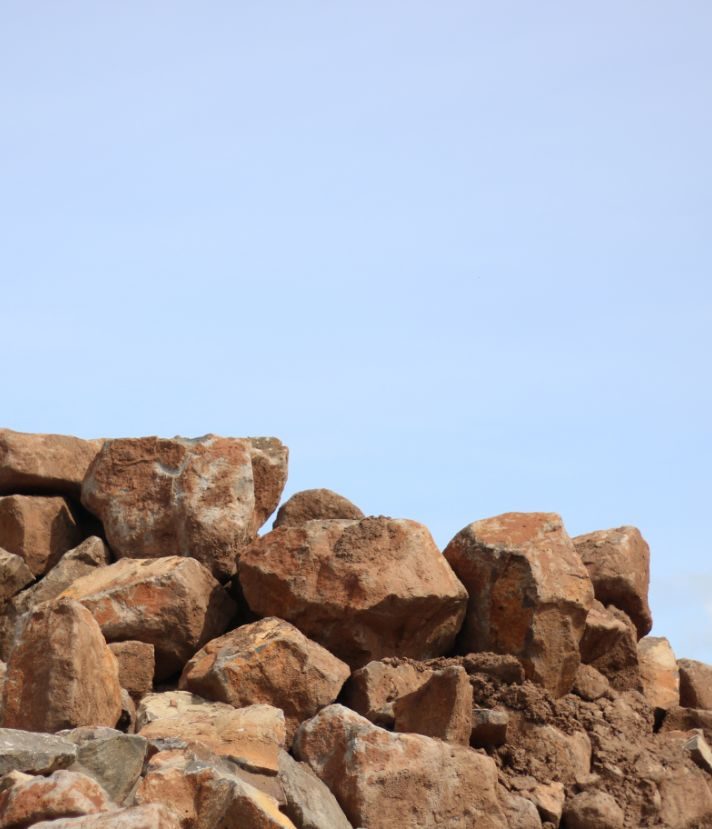 "The care and detail performed by Bamstone is what sets this long standing brand apart"
"As a stonemason, I have found no other bluestone product that ticks all the boxes. Bamstone Australian bluestone is a product that has limitless applications. It transposes itself through the ages from period to contemporary concepts, while sustaining durability and integrity.
The care and detail performed by Bamstone in their product excavation, production and client services is what set's this long standing brand apart and keeps us going back for more. O'Connor and Sons use Bamstone as a preferred supplier of basalt bluestone as their limitless range of products attain the quality and workmanship one requires to stay ahead and set new limits in the construction industry."
"Delivers the highest quality products, provides outstanding service and most importantly demonstrates an enthusiastic commitment to its clients"
"I recently had the opportunity to work directly with the Bamstone team on a new art museum project in Melbourne's eastern suburbs. I was keen to clad the building in a 100% natural material; one that would convey a sense of timelessness and permanence and which would also be read as quintessentially 'Melbourne'. And the choice was easy – bluestone from Bamstone. Throughout the entire project, the Bamstone team's advice and support was always readily at hand – from initial stone selection, ordering and transport to quality control visits during the installation of the stone on site.
It is a rare opportunity to be able to so positively endorse a local Victorian enterprise such as this – one that delivers the highest quality products, provides outstanding service and most importantly demonstrates an enthusiastic commitment to its clients and to their many and varied projects. I count myself very pleased to be among them."