The Patriarch's Garden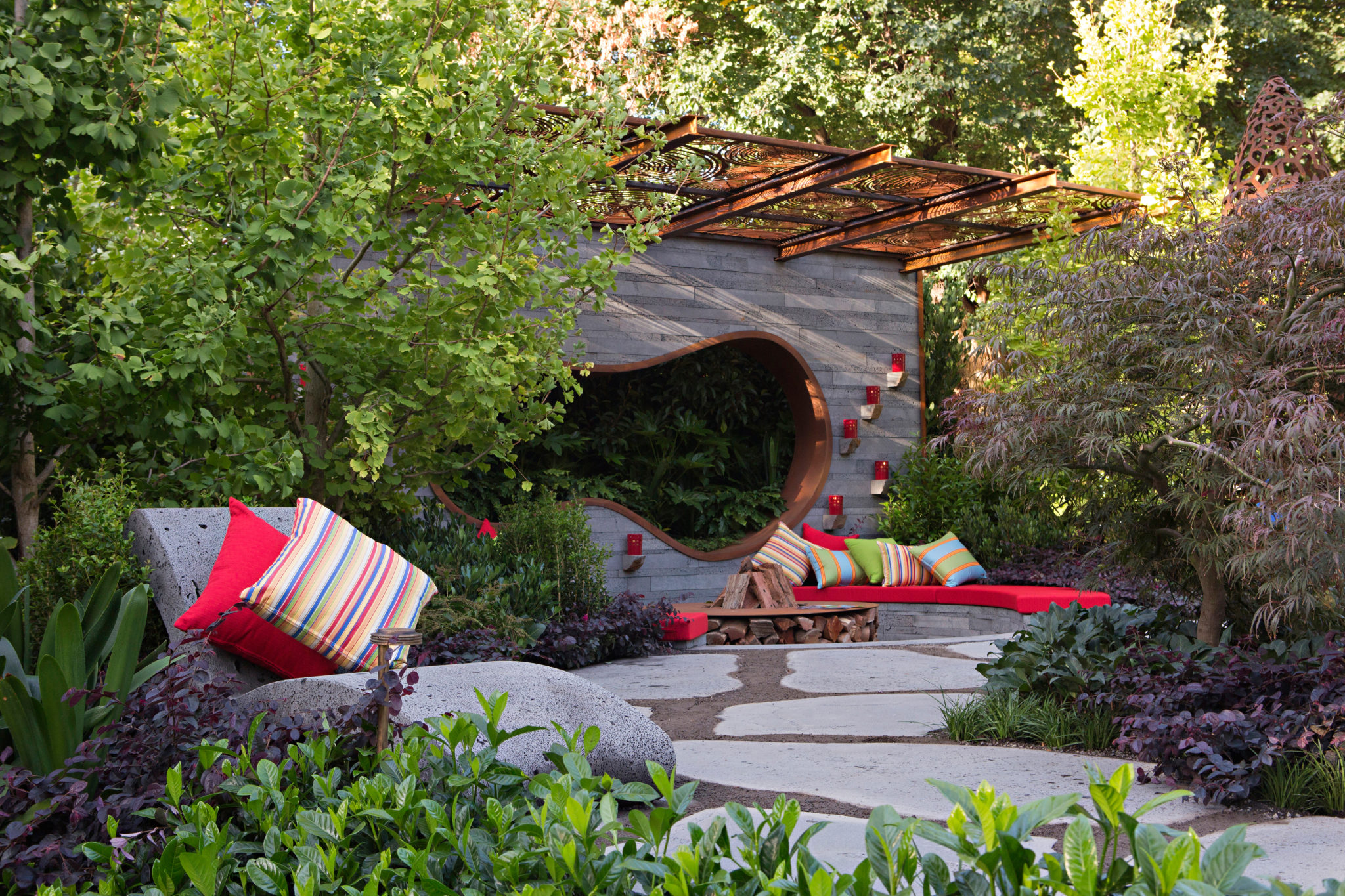 2014
Landscape Design: Mark Browning Landscape Design.
Melbourne International Flower & Garden Show
Bamstone was fortunate to be member of a large team at the 2014 Melbourne International Flower & Garden Show, providing Australian bluestone to the award winning design "The Patriarch's Garden" by Mark Browning Landscape Design.
The installation was awarded the following:
– City of Melbourne Award of Excellence for Best in Show
– Show Garden: Gold Medal
– Mark Bence Award for Best Construction
'I believe the success of this exhibit is largely attributable to Bamstone's products and attention to detail.   Bamstone's Bluestone is the finest tone, texture and color on the market and their direction in innovation and product development is outstanding.   I know I can create individual landscapes knowing that the team at Bamstone are capable of meeting the types of design requirements that their competitors are not – Mark Browning Landscape Design.