Melbourne CBD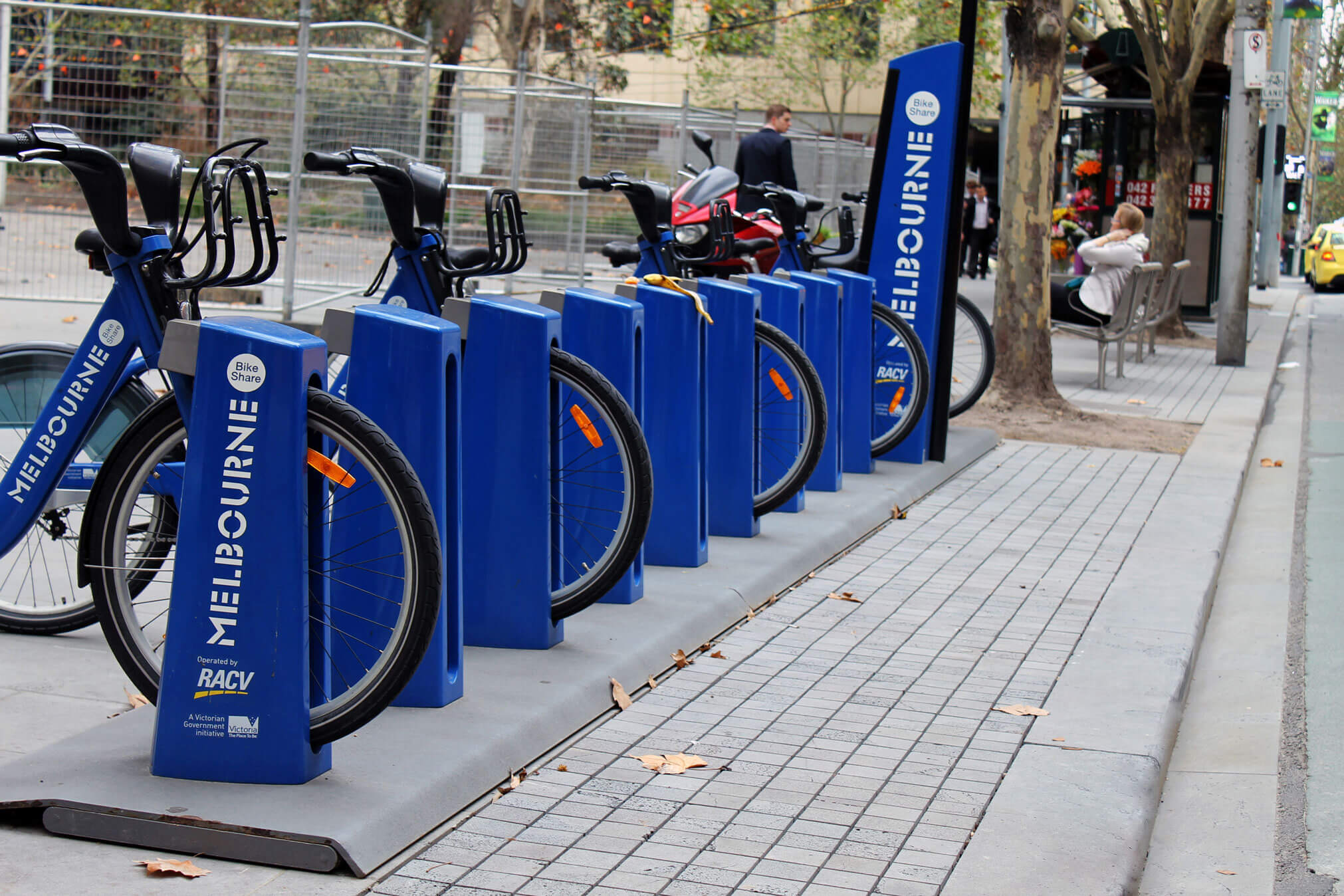 Melbourne has developed a reputation as being Australia's "bluestone city". Indeed, it is hard to imagine Melbourne without its iconic bluestone streets and laneways. Within Melbourne's CBD, you can find Bamstone bluestone Australian made products on almost every street corner.
Some of our key inner city projects include the Swanston Street redevelopments, China Town, Melbourne Central Shopping Centre, Bourke Street, Collins Street, Southern Cross Station, Crown Casino, Flinders Street and many of Melbourne's famous inner city laneways.
Learn more about Bamstone bluestone stone testing.