Landscape Grade Bluestone
+
Standard Grade Bluestone
When choosing Bamstone bluestone paving and tiles, it's important to understand the right grade of stone for your project and the natural vesiculation characteristics that occur in Australian bluestone products.
The term vesiculation refers to the natural markings within the stone, which were created when the lava cooled and degassed. These markings more commonly appear as round clusters of air bubbles, generally known as "cats paws" or in strips of veining known as "banding". Vesiculation may also appear as broad irregular shapes. ​
Bamstone supply bluestone paving and tiles in two grades; Standard grade and Landscape grade.
Standard Grade:
Melbourne City Council approved. Approximately 0-30% vesicles. The stone presents a cleaner finish with minimal veins and organic stone textures. ​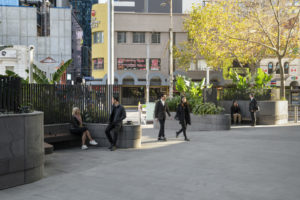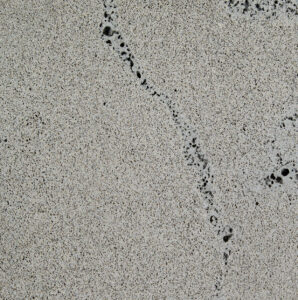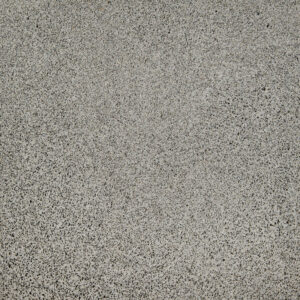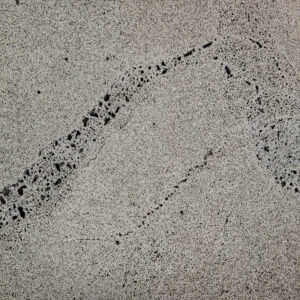 Landscape Grade:
Approximately 30-100% vesicles. The basalt appearance is organic and natural with more vesiculation predominately featured in each paver.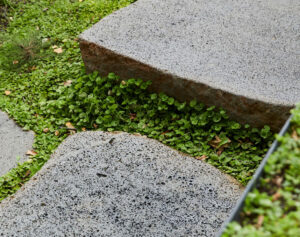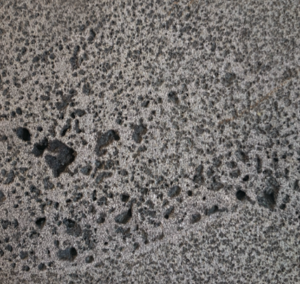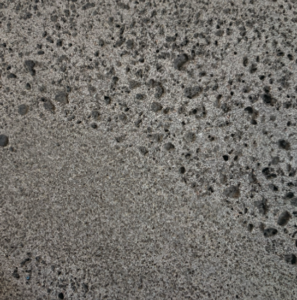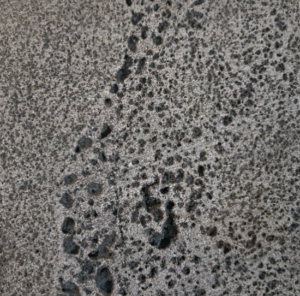 *please note that the products features on this page are samples only. Each basalt product is unique and therefore variances in natural characteristics and markings will occur.
Learn more about our products and finishes, or connect with our team to discuss your project.